---
KSSP EROTIC
Damsels in Distress Videos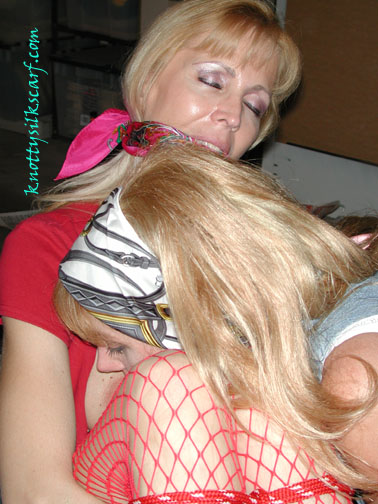 We all know that sex and bondage are related. These videos give you the fantasies you want...beautiful women having consensual AND non-consensual sex while bound. [Yes, the sex is simulated, but trust us, it won't seem that way to you.] These videos have women pleasuring men and other women while they helplessly restrained. It is the ultimate fantasy!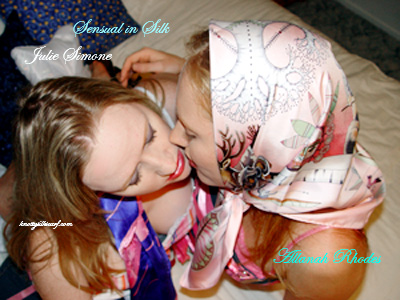 1280x1024 Wallpaper 1024x768 Wallpaper
Click on a thumbnail pictures below to see more information about the videos.