---
KSSP Damsels in Distress Videos
Featuring Amateurs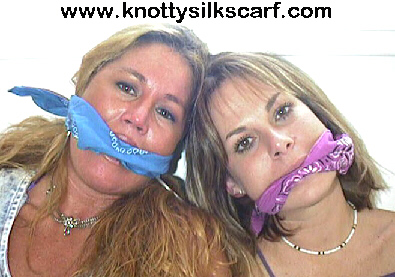 These are our early videos made entirely with amateur models. Each of these ladies could well be the girl next door. Innocent. Unaware of the danger. Unaware that she will soon be restrained and, of course, effectively gagged. For many of these models, they experienced bondage for the very first time in our videos.
The inspiration for these videos was derived from television and movie bondage, except that we tied the ladies tighter and gagged them more effectively.
Click on a thumbnail picture to see more information about the videos.